Michelle Dykstra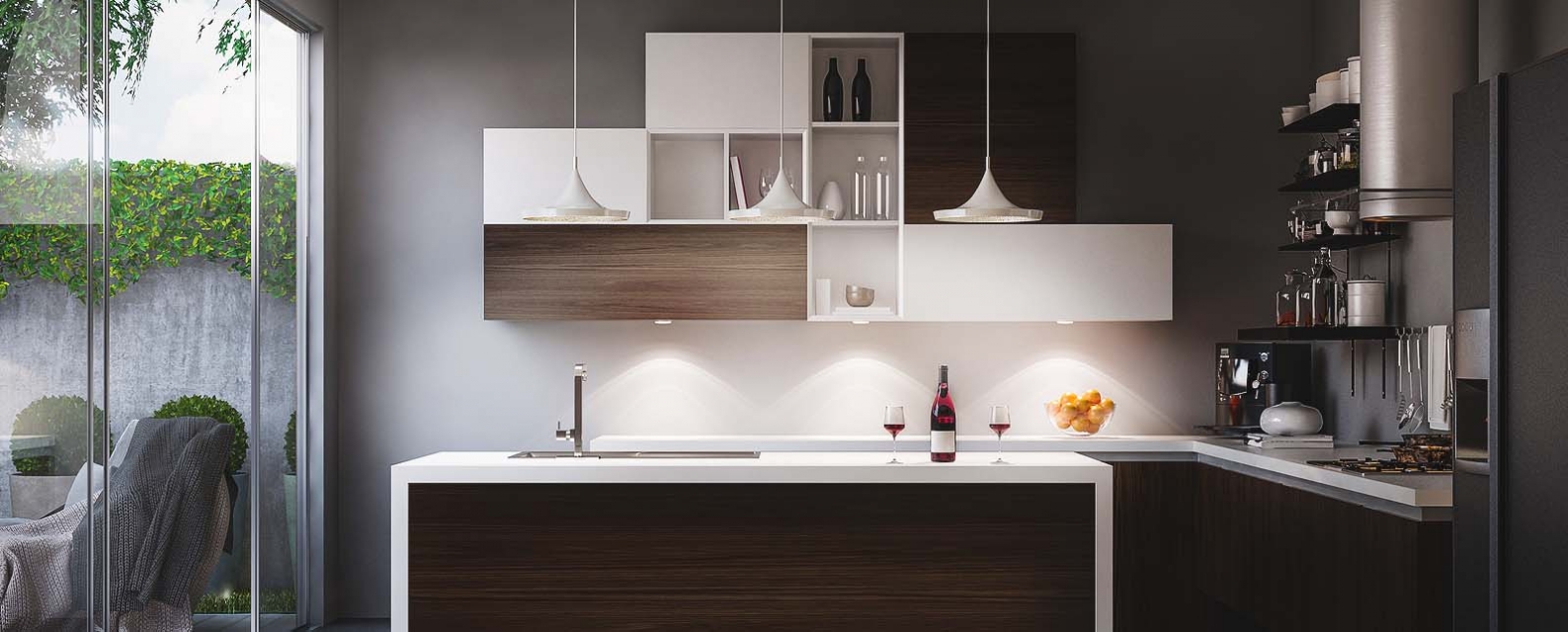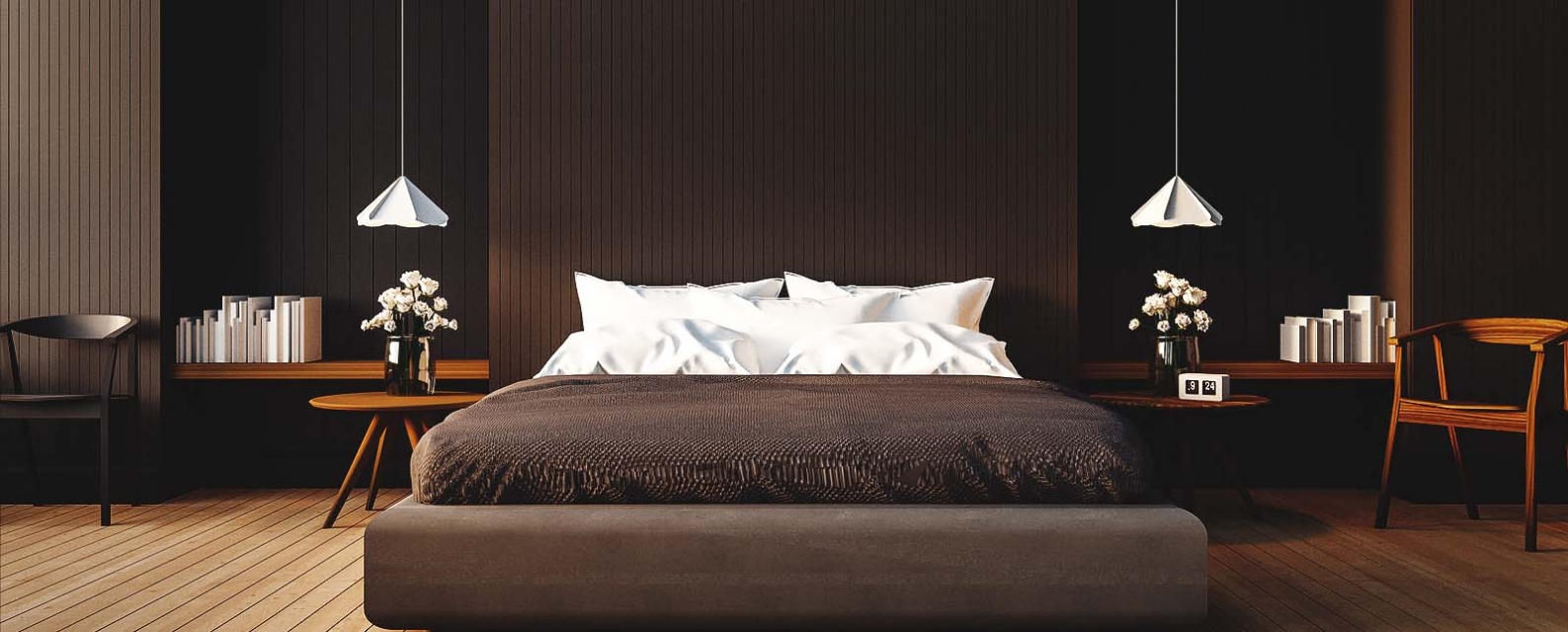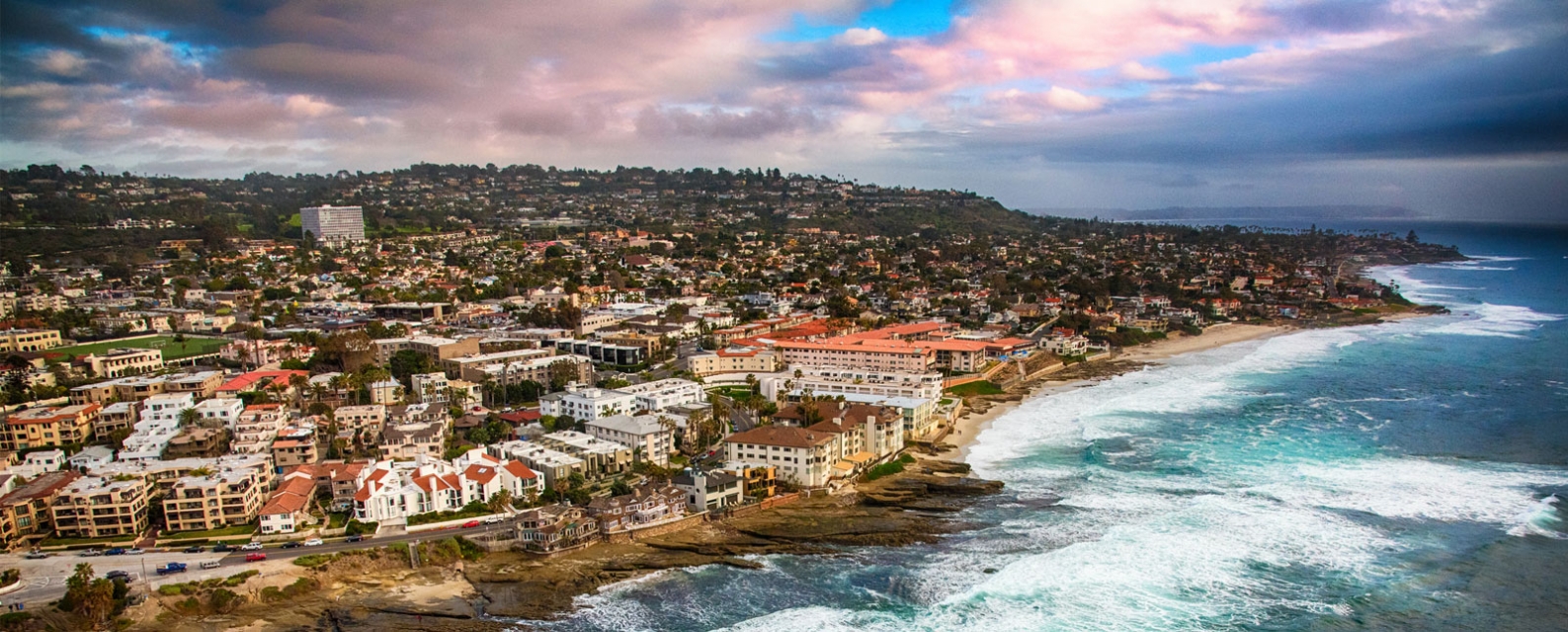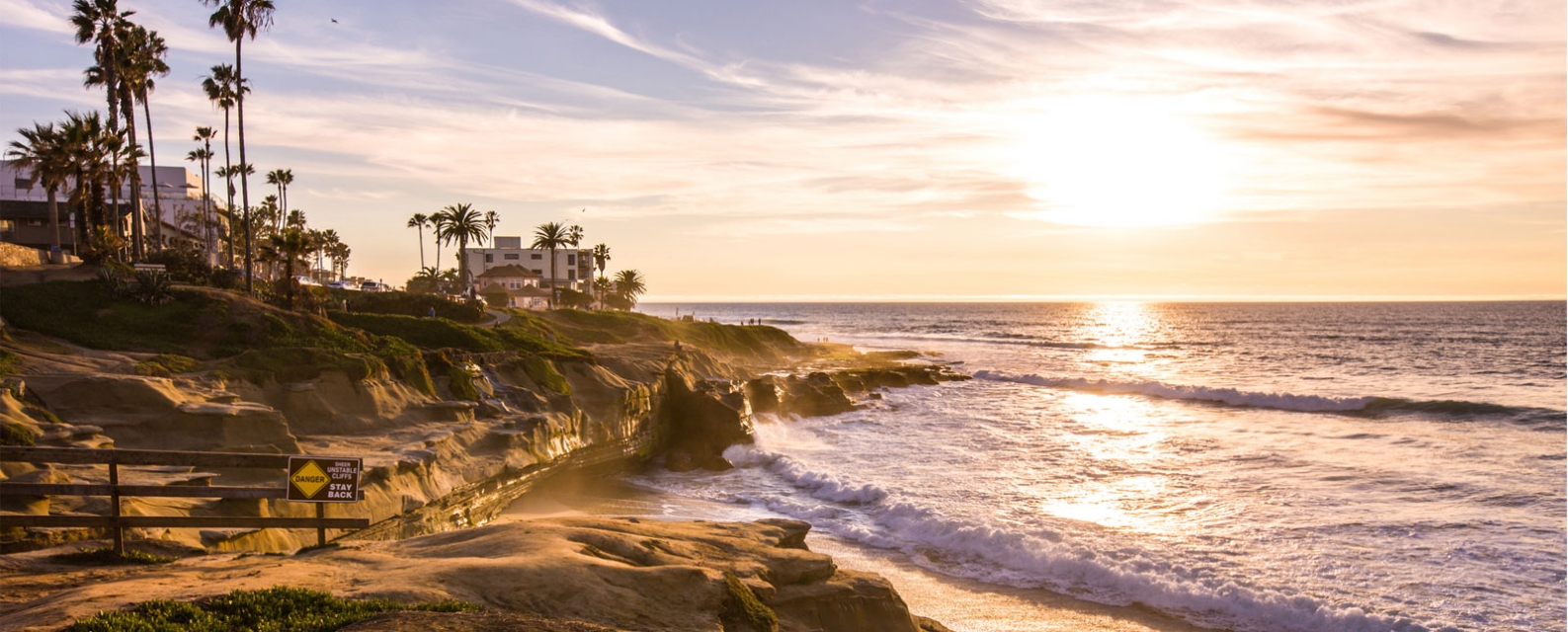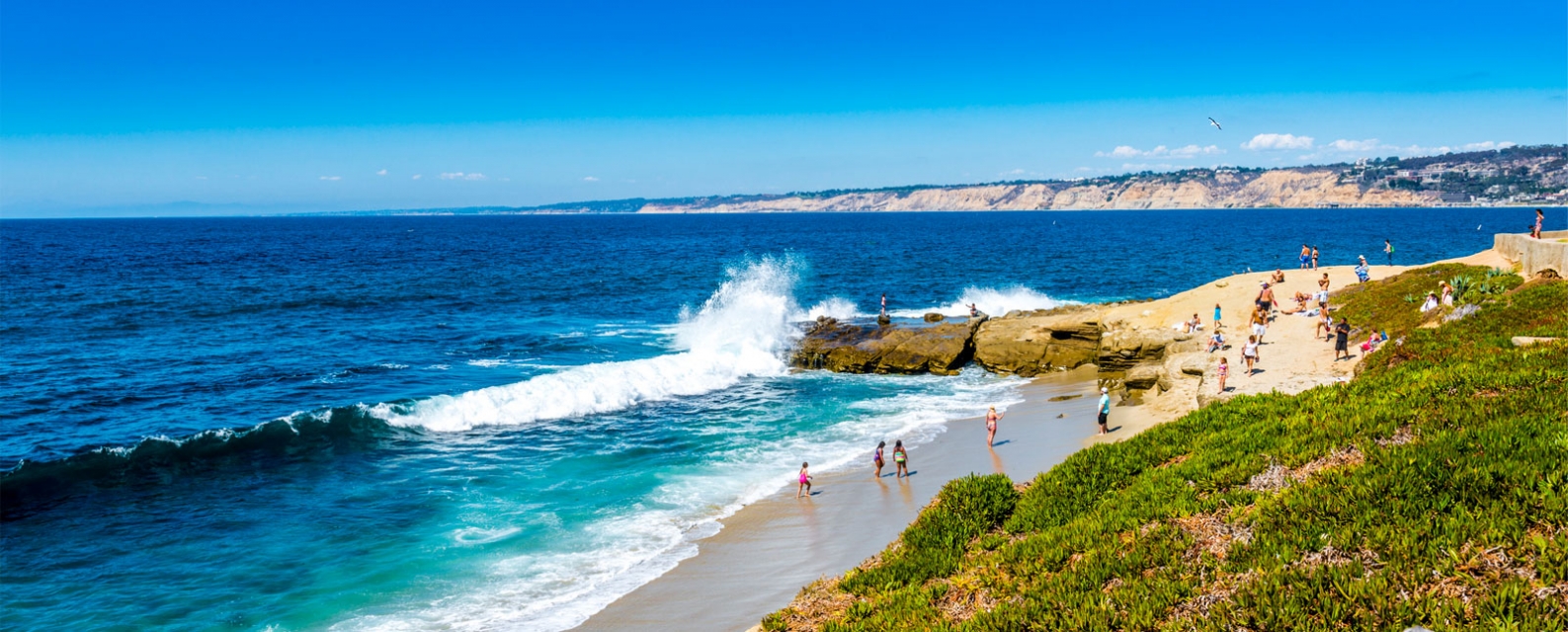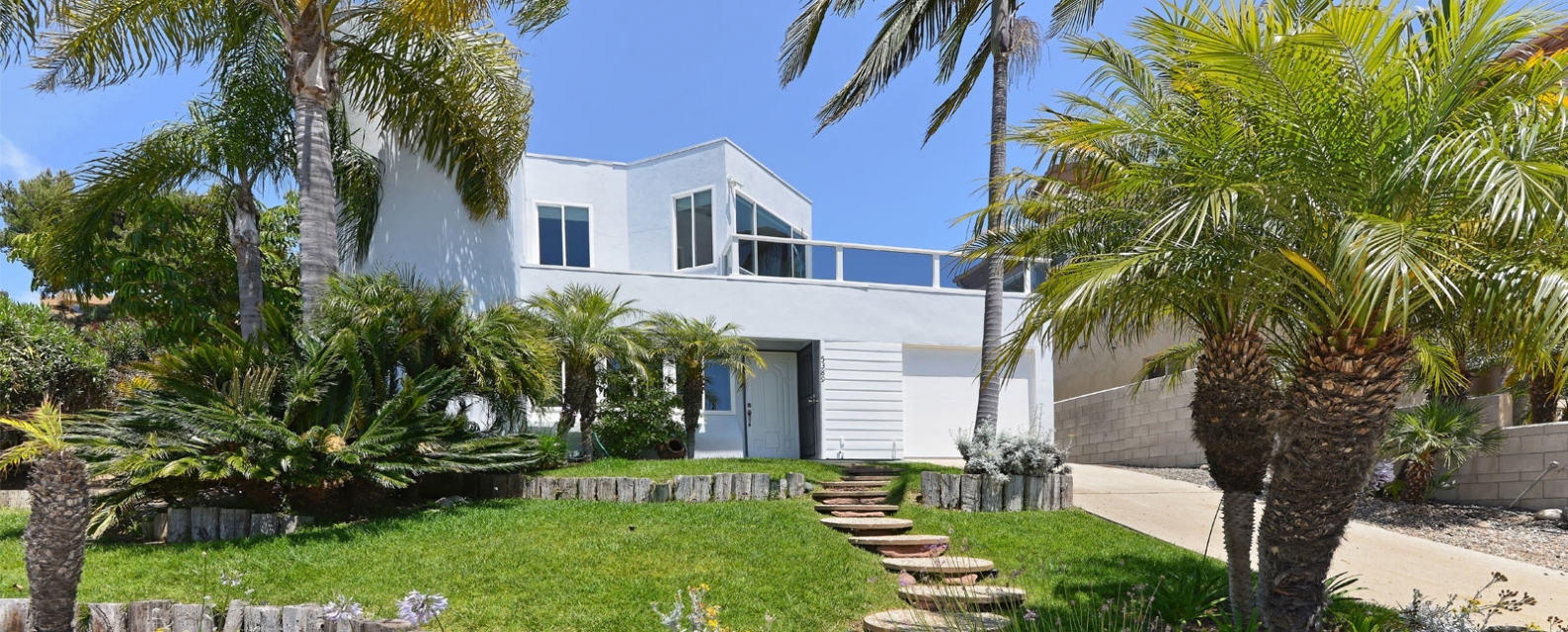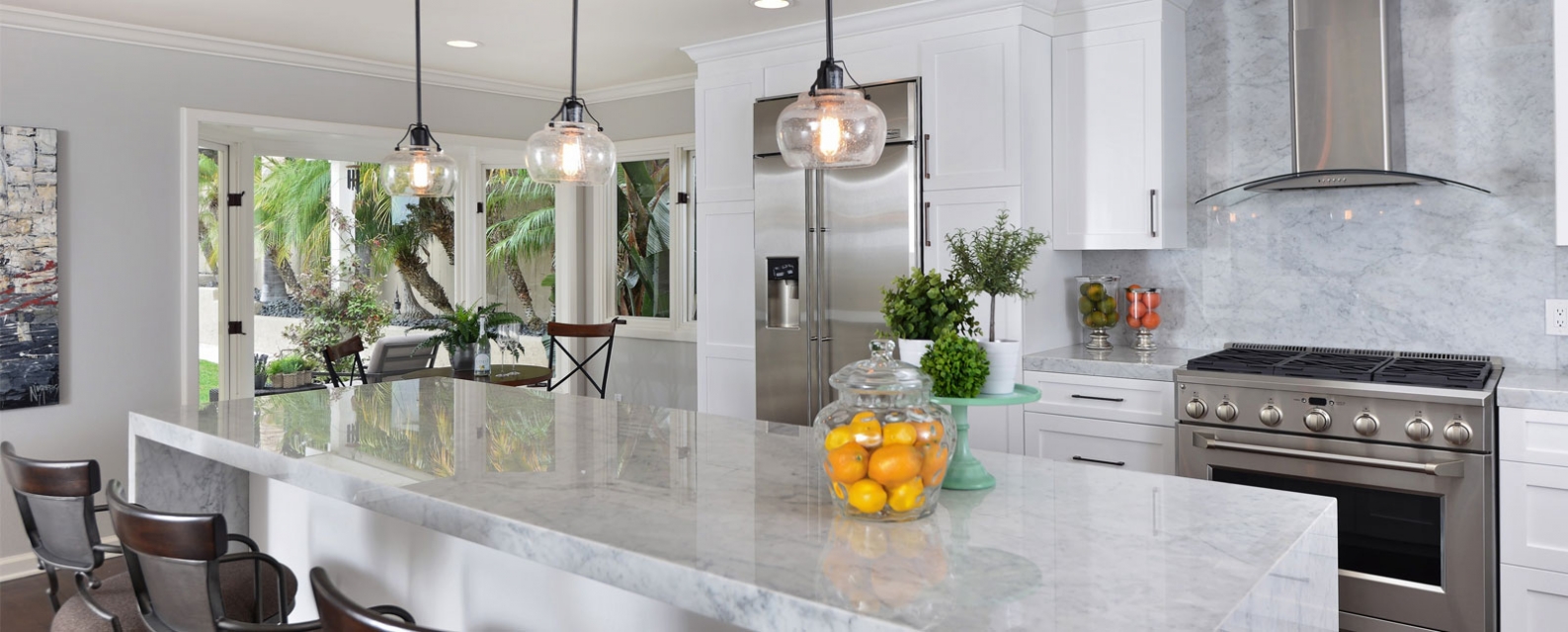 Our experience with Michelle selling our home was a pleasure. Real estate transactions can be stressful, not so with Michelle. She led the entire process with a professional, friendly and knowledgeable approach. She clearly has a fantastic reputation in the industry and is well respected by fellow agents. A true pro with attention to every...
Michelle is a wonderful realtor. She's helped our family navigate the tough San Diego and La Jolla real estate markets and find homes we love! Her support and care throughout the whole process has meant so much to us!...
You have been a pleasure to work with. You took care of everything….especially of the interaction with the Tenant's, getting their keys post move-out, doing the walk throughs, etc. And, you priced it right and had them bid it up. You were just fantastic and I have no issue paying you your full commission….it was...
This was the easiest and smoothest transaction! It couldn't have been a better experience for us. Ryan and I are so happy and you have all helped our dream of owning a house in Bird Rock come true! Thank you, thank you, thank you!...
Your professionalism and attention to detail in handling all aspects of our escrow were exceptional and greatly contributed to the success of our transaction....
Let us start off by saying you are simply delightful to work with! It was incredibly reassuring to know that we had someone looking out for our best interest. You kept us constantly informed and were available to us at all times for any inquiries we might have. We have recommended you to friends and...
Her professionalism and ability to handle any situation is a gift....
Your professionalism is un-surpassed as well as your always attentive response to our oh so many calls!...
We consider your performance far above the usual in your profession and you reflect great credit upon yourself and upon Prudential Realty....
We have never before had the pleasure of working with a realtor as personal and professional as Michelle Dykstra. Her consistent communication was comforting, guiding us through the chaotic process, while her strong work ethic ensured that our property was sold above listing price within 30 days....
Michelle truly knows the market and goes above and beyond to help out. She was our agent in the sale of our home and she took care of many tasks for us after we had moved from the area (watering plants, scheduling cleaning, installing smoke detectors, etc.). I was very impressed with her professionalism, promptness,...
Michelle has helped us purchase 2 houses. The first purchase happened within 2 months. The second purchase took about 3 years. Michelle's local knowledge and connections are about as good as it gets. With the current La Jolla market being so competitive for buyers, Michelle's access to unlisted houses ("pocket listings") enabled us to be...
We will happily refer you should anyone need real estate services. We were able to take the proceeds of the sale and pay off our primary residence and still have enough money left over to pay the taxes. We are all set for retirement. Cheers!...
Michelle is an accomplished professional, and one of her greatest strengths is that she is an extraordinary problem-solver. She helped me find solutions to several obscure issues that sprang up during the course of my property sale, including providing referrals to reliable licensed contractors. She is thorough and follows up on all the details that...
Michelle did an incredible job for us! We came from out of state looking for properties and had limited blocks of time to research and explore neighborhoods. We met Michelle at an open house on a Sunday afternoon, and she immediately offered to show us some properties after she was finished, despite having family at...
Michelle was my agent for my 1937 Craftsman home in Bird Rock La Jolla. This unique property was a difficult sale but Michelle worked tirelessly to find a buyer and ultimately sold the property. I appreciate her high professionalism, integrity, and engaging style which are so important in an agent....
We've known Michelle for 20 years and have recommended her out to folks we'd love have living in our neighborhood, she never disappoints. In addition, she is an active community member and lives right in the heart of where she sells!...
If you are contemplating the sale or purchase of real estate, I highly recommend you use Michelle Dykstra for your transaction. She is intelligent, knowledgeable and extremely detail oriented. In most transactions there are a variety of loose ends, and Michelle is great about remembering and handling all of them. She knows the local area...
Her knowledge of the area and properties made us feel comfortable that we were making the best investment in a house that we felt suited our needs and desires. We were so impressed that she was willing to go the extra mile to help us finalize the sale and make a smooth move into the...
Michelle had an aggressive marketing plan and pinpointed the most desirable details of our home, taking the most flattering photos and advertising in several community newspapers. There is no question we have found our realtor for life. I can't say enough about Michelle and truly admire her dedication and her knowledge of real estate....
Michelle is the consummate professional and conducts herself in a manner worthy of trust and respect....
Michelle helped my sell my house a few years back and she was very professional and did great advertising to get the house sold. I recommend her, especially for the La Jolla / Bird Rock area....
Without Michelle's guidance, wisdom and real-estate know-how we could never have found our perfect dream home with in a month's time. She is patient, informative and proactive, and we couldn't have asked for a better partner in what is a very overwhelming experience for a first time home buyer....
We are working through our fourth real estate transaction since 2003 with Michelle. In every one, she has proven very knowledgeable about the market and excellent on paperwork. This current one is complicated, because it is all being done remotely. We have dealt with many real estate professionals over the year and she is the...
If you're looking for great real estate agent -- particularly in the La Jolla/Pacific Beach area -- there's no one better than Michelle Dykstra. We have worked with her several times over the past 15 years, both to sell and buy homes, and she did a stellar job each time. Look no further....
Michelle did not only help us find our dream home she gave us a real estate 101 crash course. We learned so much from her and we will definitely use her in the future. Highly recommended....
We wish we would have found Michelle earlier. If you're looking for a home in Bird Rock, I can definitely say that there is no better real estate agent than Michelle Dykstra. Still skeptical? Consider this, we were referred to her by another very well-known agent because he knows Michelle is the best in Bird...
Michelle recently helped me with another transaction, this time selling an investment property. She did an excellent job including working with the Tenant from Hades! Michelle is very experienced and knew the ins and outs of working well with the tenant, buyer, escrow, title, lenders, etc. She also is remarkably quick to respond to emails...
If you are contemplating the sale or purchase of real estate, I highly recommend you use Michelle Dykstra for your transaction. She is intelligent, knowledgeable and extremely detail oriented. In most transactions there are a variety of loose ends, and Michelle is great about remembering and handling all of them. She knows the local area...
CONTACT US
858-344-7653
mdykstrasells(at)gmail(dotted)com
Compass
7863 Girard Avenue, Suite 208 La Jolla, CA 92037 | 858-277-3325